I'm Alessandro a lively and dynamic person with a degree in Graphic Design obtained in 10.2018 at the Naples Academy of Fine Arts. I'm inspired by the tech industry and I love keeping myself updated on trends and new styles. In my free time, I eat tv-series and drink beers with my friends. I'm a creative thinker who always tries to think out of the box. I like to design UI and sketch wireframes, and I want to be better at illustrating.
In the last years, I worked as a Graphic Designer at Diamante Content first, and at Lo Conte Group next. Now I'm testing my independence working freelance. But I'm open to evaluating joining a structured team. In those 2 and half years of experience I've created content for both print and digital; designed logos for variuos company, helped the rest of the team in photo&video production and social page management.
I've strong attention to detail, creativity, love of typography and layout.
I'm advanced in English and in Spanish. My mother tongue is Italian.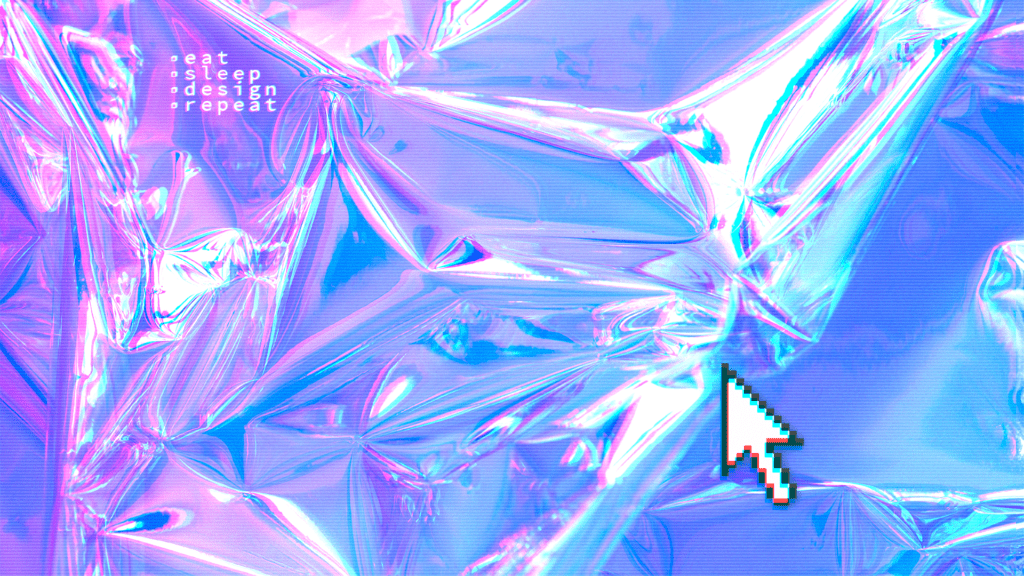 Team Work
Illustration
UI/UX
Problem Solving
Branding
Social Media
Photo/Video Editing
Android
Windows
Web
Social Media
Photoshop
Illustrator
InDesign
Adobe Xd
Premiere Pro
After Effects
ProtoPie
Office Suite
Figma
Lightroom
WordPress
Html/css
Affinity Suite
Junior Graphic Designer
10/2019 – 05/2020




Graphic Designer
03/2019 – 07/2019
Visual Designer
Freelancer
11/2018 – Current
Degree
Graphic Design
Academy of Fine Arts of Naples
10/2015 – 10/2018
110L/110
Erasmus Experience
Graphic Design
Fine Arts School of Cordoba
09/2017 – 02/2018